Mayhem in Single Valley OUT NOW!
Hugh Demo Update v 1.0.02!!!!
---
V 1.01.02 NOW LIVE! Thanks for all you feedback so far! Keep it coming : )
Gameplay
• Doors remain open unless you close them, zombies can enter if you don't close them and you were previously being chased.
• Mouse controls added for throwing and cycling through important inventory items. For keyboard, mouse left click on screen to shoot in any direction, roll mouse wheel to quick select ammo, click down mouse wheel to quick select utility (sling shot etc.), mouse right click to drop an item.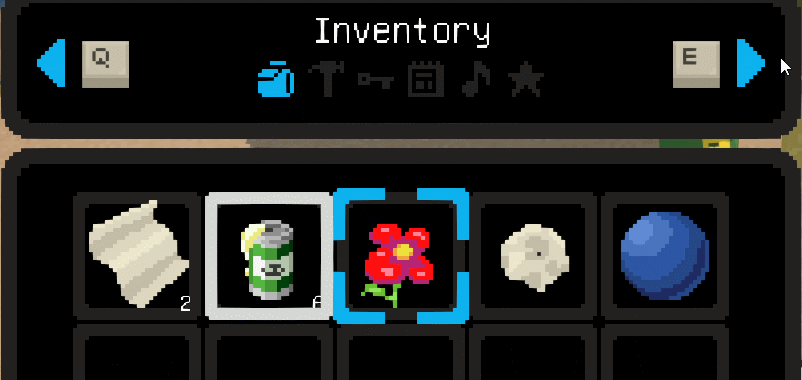 • Stun animations added to most NPCs
• Large animals like gorilla cannot be stunned and a dull sound on blue impact circle indicate this.
• Rhino has a new short-range attack.
• Gorilla level exits made more obvious.
• Interact shine added to all zoo cage switches.
• Mouse click support added for all UI and in-game menus.
• Most NPCs will investigate sounds if you throw and item and the NPC has not seen Jack yet.
• Chipmunks, frogs and armadillos added.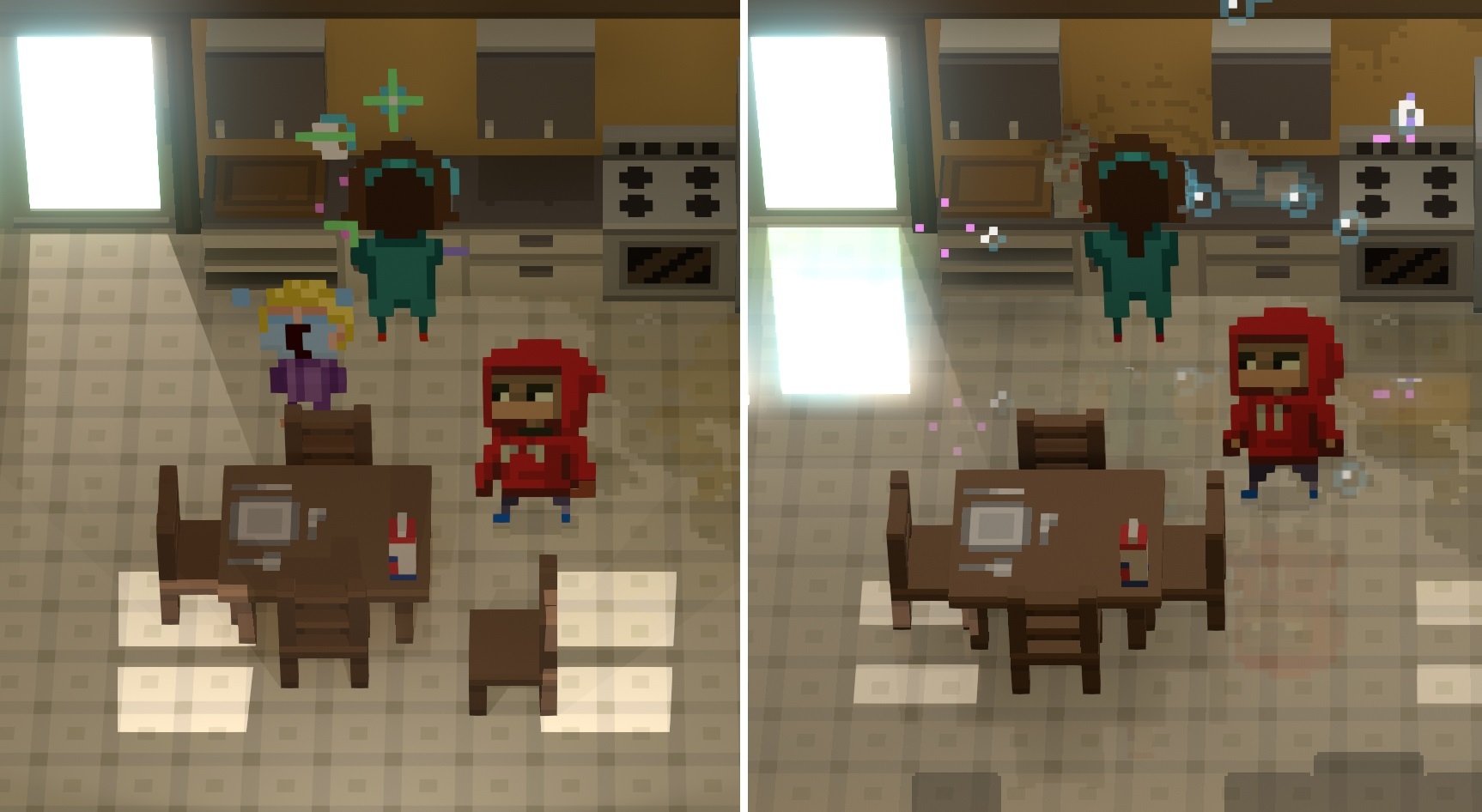 Art
• Stunned and alerted animations added.

Sound
• Church bells, ambient and reverb sounds added to graveyard.
• New rhino sounds added.
• Changed iris wipe between levels to a more subtle fade in/out.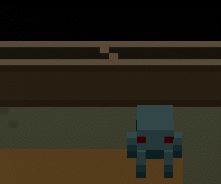 UI
• UI for ammo in center middle of the screen, with equipment and foot ui to either side.
• Tips for push and drag now appear onscreen just below Jack.
• Trash can lids appear in top left of screen - like lives in a traditional retro game.
• Controls overview added for mouse.
• Custom mouse pointer and throw icon added.
• Text and controls tips images now align correctly.
• Icon added to show the order of inventory pages.
• Dedicated equipment inventory page added.
• Mapping inputs given more descriptive names.
• Version number added to title screen to easily identify builds.
• Animated loading icon added.
Bug fixes and other minor improvements.
• Sped up load times between levels
• Jack dragging equipment layers bug fixed.
• Numerous controller mapping fixes.
• Language selection getting stuck bug fix.
• Cassette player buttons more responsive.
• Collectibles not showing up in inventory until second time you open it fixed.
• Fixes to emissive sections of sprites.
Join other residents in our official Discord server!
Enjoy your stay!
Files
MSV_Confessions_V1_0_02.zip
630 MB
Sep 11, 2020
Get Mayhem in Single Valley OUT NOW!