Mayhem in Single Valley (Prototype)
Mayhem In Single Valley Demo Version 1.2.2 Now Live!
---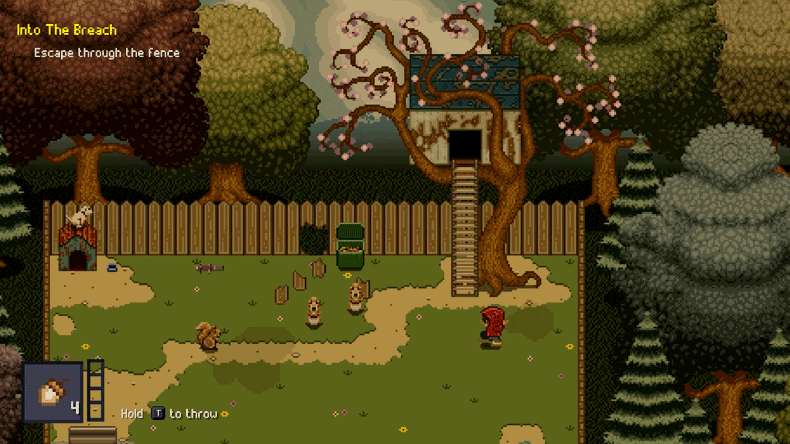 Thanks for all the feedback, let's play, etc. so far. I plan to update the game page with lot's more info on the game's special features very soon. I will also post more details on where the game is at in terms of moving to full production. I'm also currently working on a major update to an older game I created. Still a solo dev - so pretty busy as you can imagine.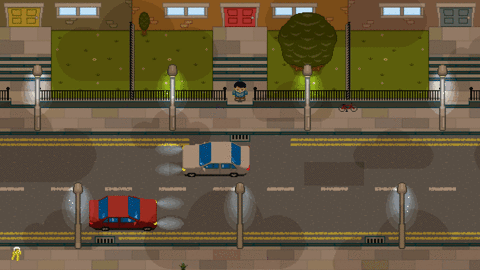 Happy gaming - b
IMPROVEMENTS SINCE LAST BLOG POST
Added animating sprite hint to find passport objective.
FIXES
Fixed bug where you could not pick up savings if bedroom wardrobe is in contact with objects such a crumpled soda can.
Fixed bug where game hints failed to display in opening minigame if starting using the continue button when no saves have been created.
Save files now go the local app directory to avoid using old save files in new builds, which can cause issues if updates contain new features etc..

Fixed bug where quest was not activated if you interacted with treehouse window quickly after the treehouse cinematic.
Files
Mayhem In Single Valley: Demo Windows (v1.2.2)
49 MB
May 26, 2017
Mayhem In Single Valley: Demo Mac (v1.2.2)
56 MB
May 26, 2017
Mayhem In Single Valley: Demo Linux (v1.2.2)
53 MB
May 26, 2017
Get Mayhem in Single Valley (Prototype)