Mayhem In Single Valley
Mayhem in Single Valley Is One Step Closer to Full Production!
---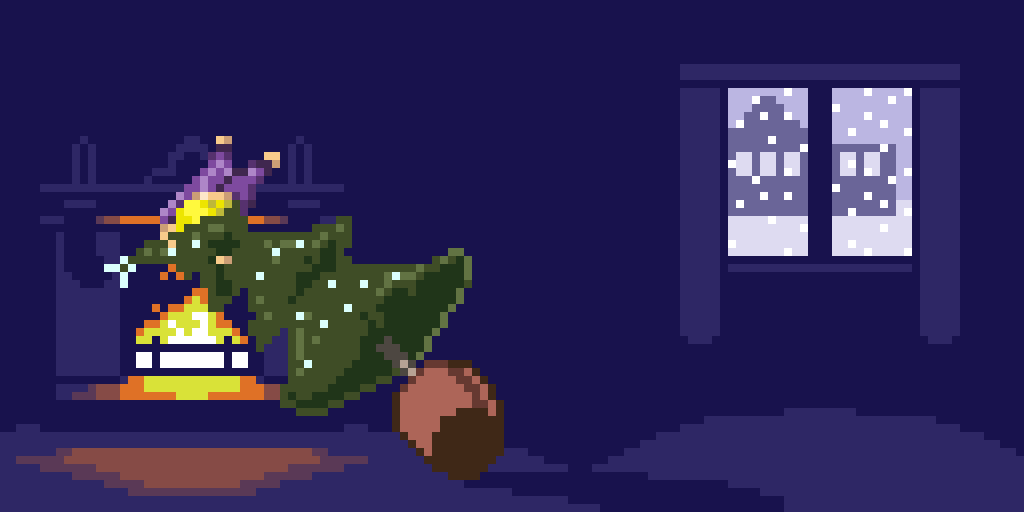 Thanks to CMF (Canada Media Fund) for supporting the full production of Mayhem in Single Valley! With their help I can hire a team to push my game to the next level! There will be lots more news and updates early in the New Year. Stay tuned! It's going to be an exciting 2018!
Happy Holidays!
P.S. What features you would like to see in the full game?
Get Mayhem In Single Valley