Mayhem in Single Valley (Prototype)
Mayhem In Single Valley Demo Version 1.2.3 Now Live!
---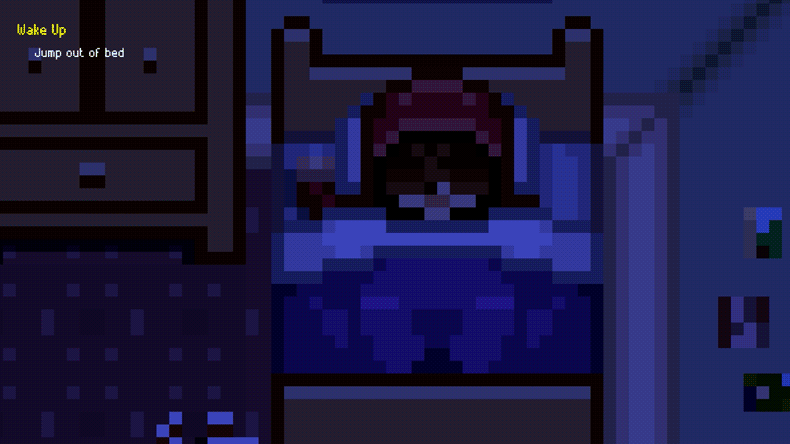 Adding lots new features and tweaks based on all let's plays and feedback so far. Thank you for helping me to up my game. - b

Demo Version 1.2.3
IMPROVEMENTS
Item selector sprite changed to a hand.
Currently held items and equipped items now appear with a bounce animation when selected.
Item name box added to inventory.
Inventory size reduced by one row when bag is equipped.
FIXES
Dialogue clause added to protect follow up functions from being overridden.
Files
Mayhem In Single Valley: Demo Windows (v1.2.3)
49 MB
May 31, 2017
Mayhem In Single Valley: Demo Mac (v1.2.3)
56 MB
May 31, 2017
Mayhem In Single Valley: Demo Linux (v1.2.3)
53 MB
May 31, 2017
Get Mayhem in Single Valley (Prototype)